Wine racks in River Gravel


The wine storage system Vino (manufactured in Switzerland) adapts itself in all wine cellar. It allows a development of your cellar and your bottles and gives an incomparable charm to your wine cellar.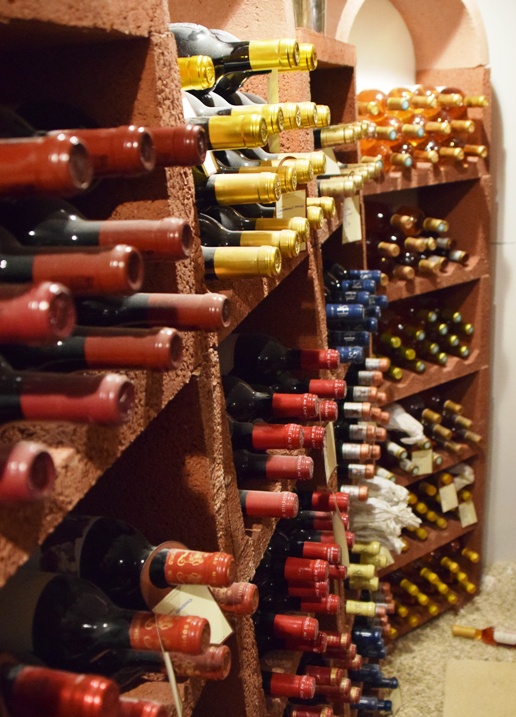 – Flexible and simple installation
– Practical Dimensions (l. 50 cm. / p. 25 cm.)
– Choice of arched or flat closure
– Capacity 12-14 bottle by rack
– Manufactured in Switzerland

All our wine racks are on display in our shop.