Redwood wine racks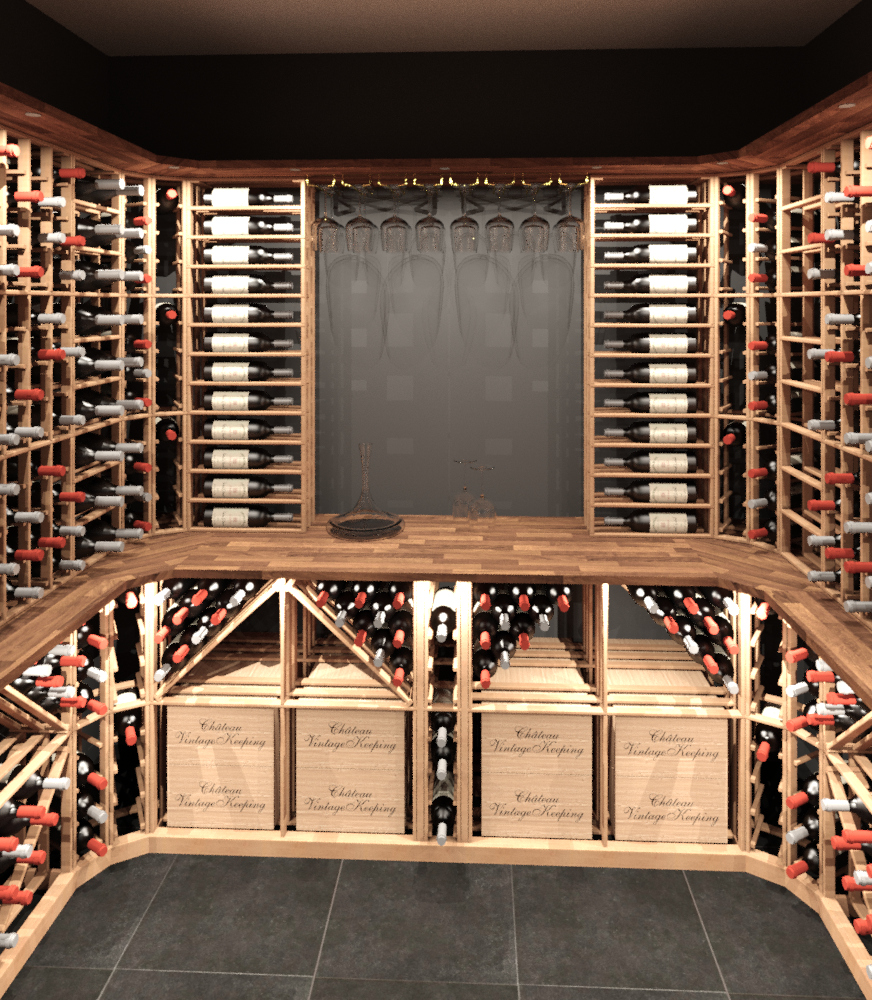 RedRack wine racks are produced in Canada. The wine racks are made from selected Californian Redwood, which with its cedar-like finish contributes to a nice warm atmosphere, while at the same time being able to withstand high humidity in a wine cellar. The RedRack wine rack system can be built in five different heights and with its almost endless combination, it's probably the market's most flexible wine storage rack solution.

Redwood is a premium building wood. It has a chemical inside the pores that makes it weather-, insect- and rot-resistant. Redwood will last far longer than any other type of wood when exposed to the elements. It's perfect for almost any outdoor application but can also be used on the interior of a home.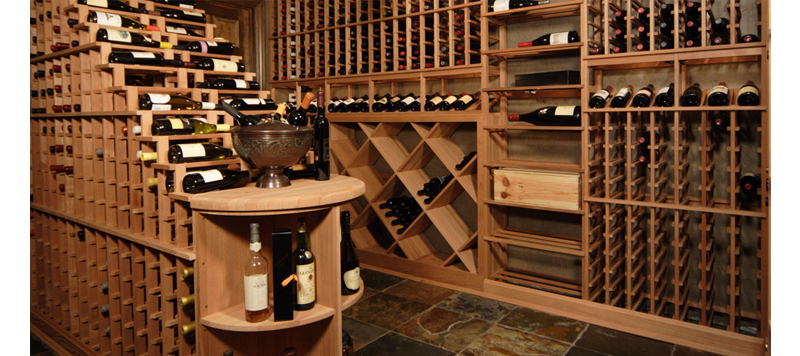 Create a truly custom wine storage solution with our redwood wine racks. From diamond cube units to corner pieces and racks designed specifically for magnum bottles, you'll be sure to find the redwood wine rack elements that fit your needs.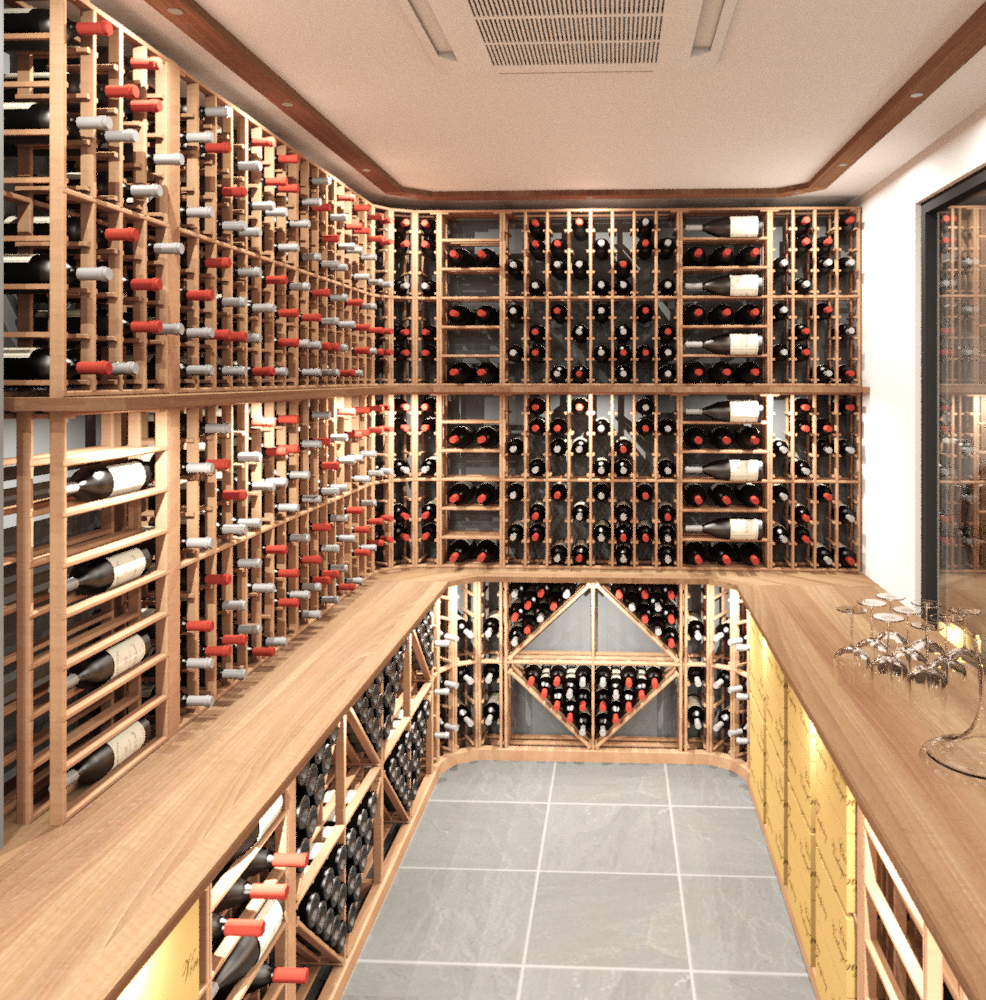 All our wine racks are on display in our shop.
Le Cellier, Avenue du Mail 17, 1205 Geneva