Wine racks in Epicia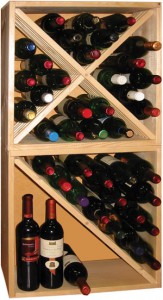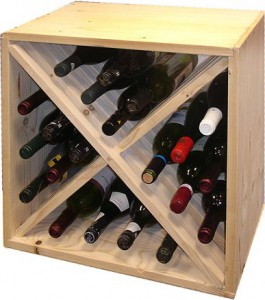 The WineCube for your wine cellar : flexible and stackable.
The WineCube Pro specially designed for wine shops allowing the presentation of one bottle vertical and 13 bottles horizontal.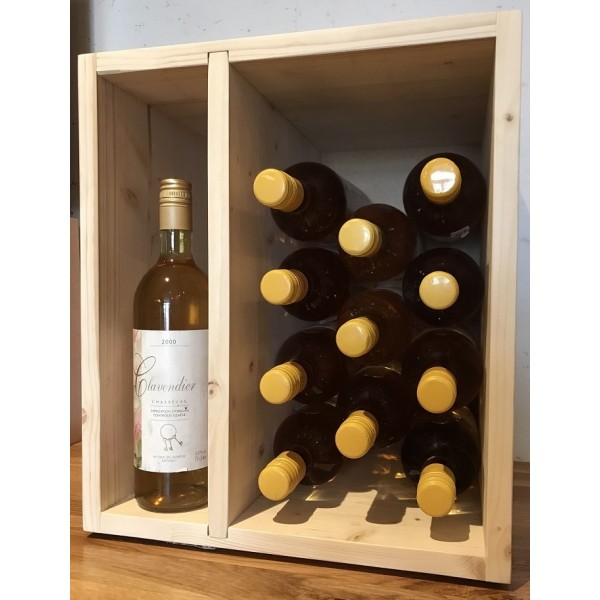 Very nice finish, no visible screws, they are delivered already assembled.
Models :
Cube Pro (H. 40.6 x W. 35.4 x D. 30 cm)
Cube Mini  (H. 50 x W. 50 x D. 25 cm)
Cube 24  (H. 50 x W. 50 x D. 30 cm)
Cube 40  (H. 60 x W. 60 x D. 30 cm)
Cube 48  (H. 64 x W. 64 x D. 30 cm)
All our wine racks are on display in our shop.
Le Cellier, Avenue du Mail 17, 1205 Geneva