Wine racks in white Royal Tuffeau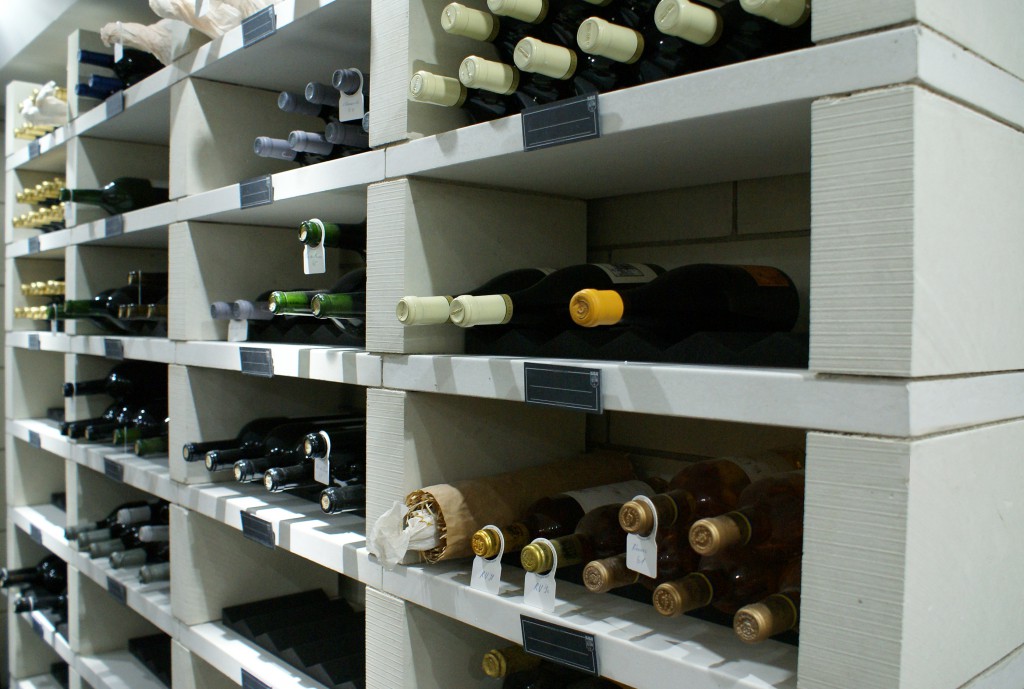 The wine storage system Imperial (manufactured in Switzerland) in White Royal Tuff is a natural marine sedimentary rock created millions of years ago by the accumulation of fragments of plants and shells at the bottom of sea.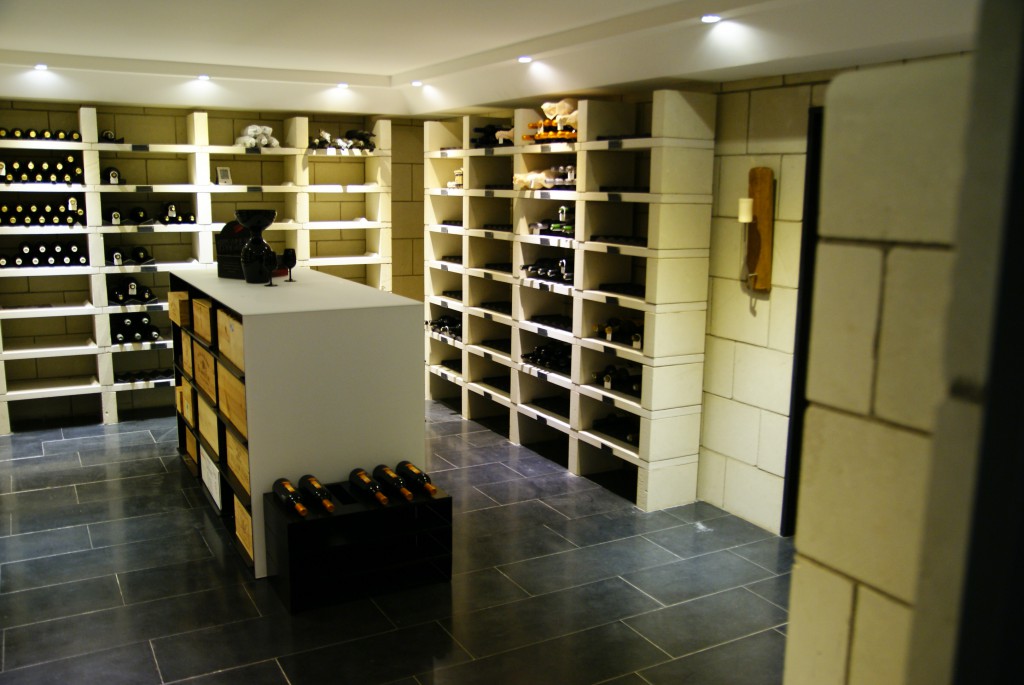 The white royal tuff has been used for million of years for the construction of temples and prestigious castles.
Noble material and beyond fashion, the white royal tuff, by its thermal and hygrometric characteristics, is unquestionably a must for the conservation of your wine.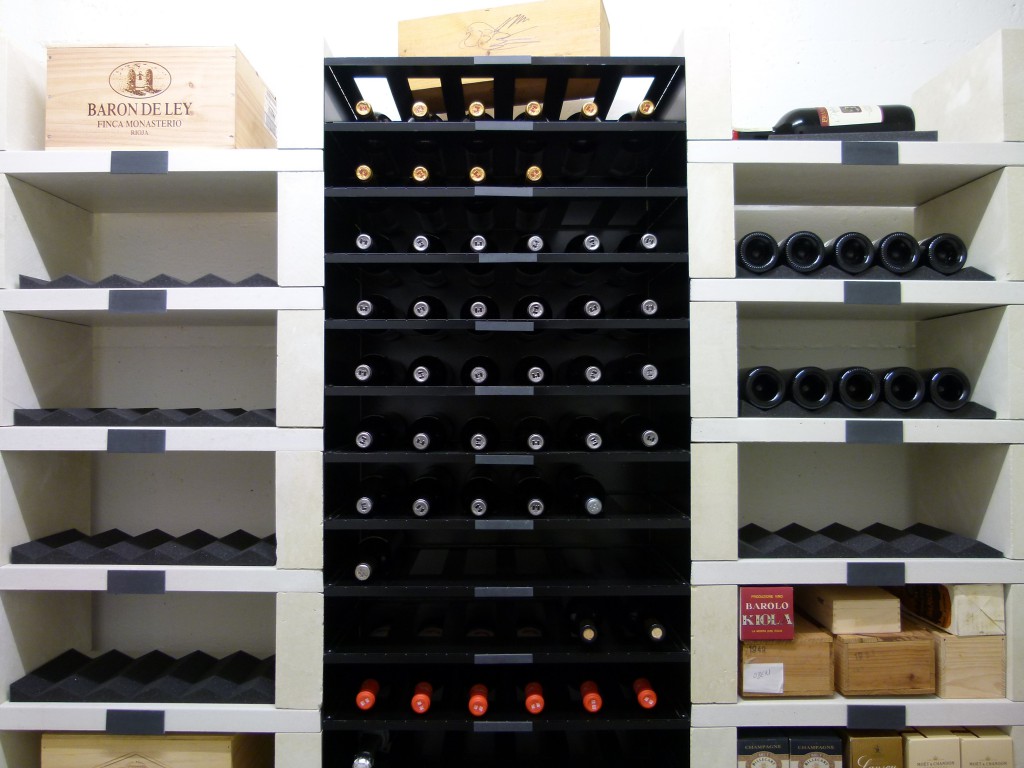 All our wine racks are on display in our shop.