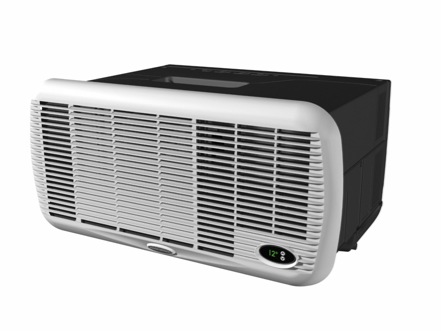 WINECOOLER 900 Plus is the ideal solution for the air-conditioning of wine cellars with a small volume. It is installed between the cellar and an adjacent room (built-in).
Equipped with an electronic regulation for temperature and with a digital display from outside the cellar, with a tub humidifier for an adapted hygrometry.
Evaporation of water condensation, no need for drainage, very low sound level.
This device is for wine cellars without the possibility of an outside exit with a maximal volume of 18 m3 (depending on insulation).
Power supply : 230 V
Dimensions : W. 487 x H. 235 x D. 390 mm
Contact us for a free estimation !