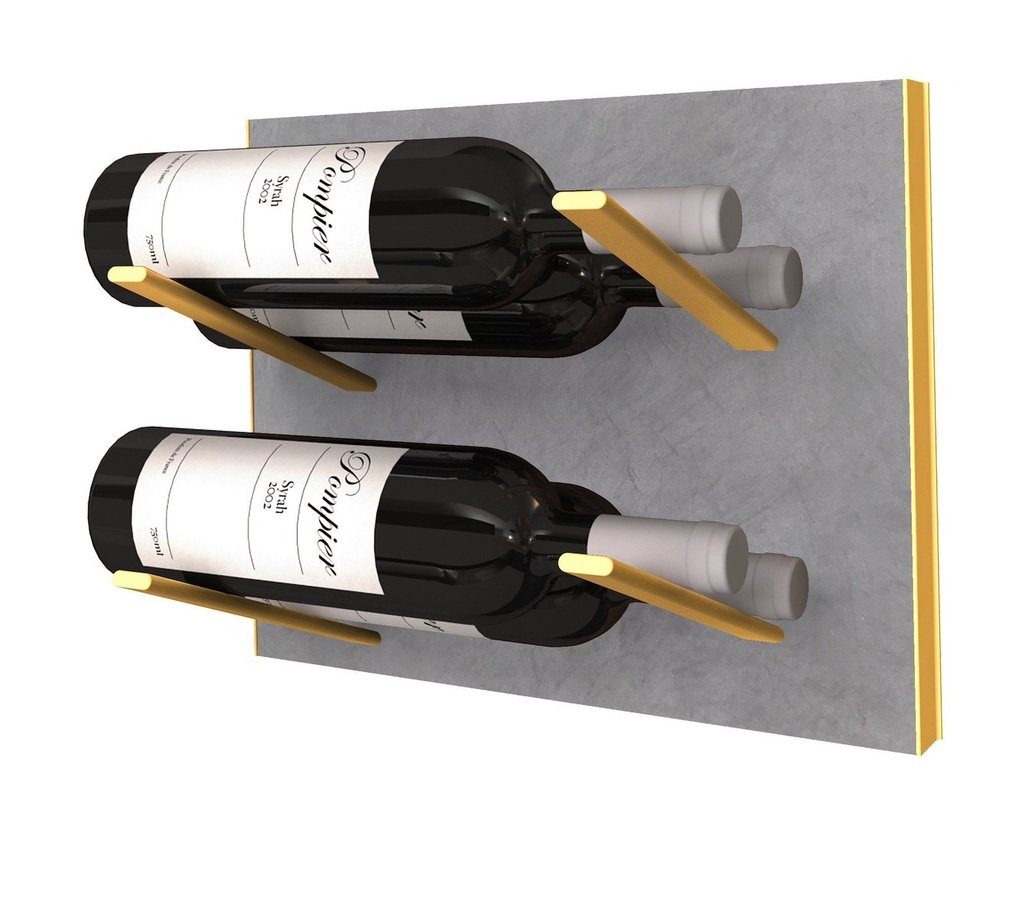 There is no substitute for the look of polished concrete. With a distinctly modern edge, its natural and varying shades create a striking canvas for your wine collection, adding organic warmth and timeless appeal to your evolving home décor.
Edgy, raw, timeless.
Pairs well with : white & gold, black & gold, burl & gold.