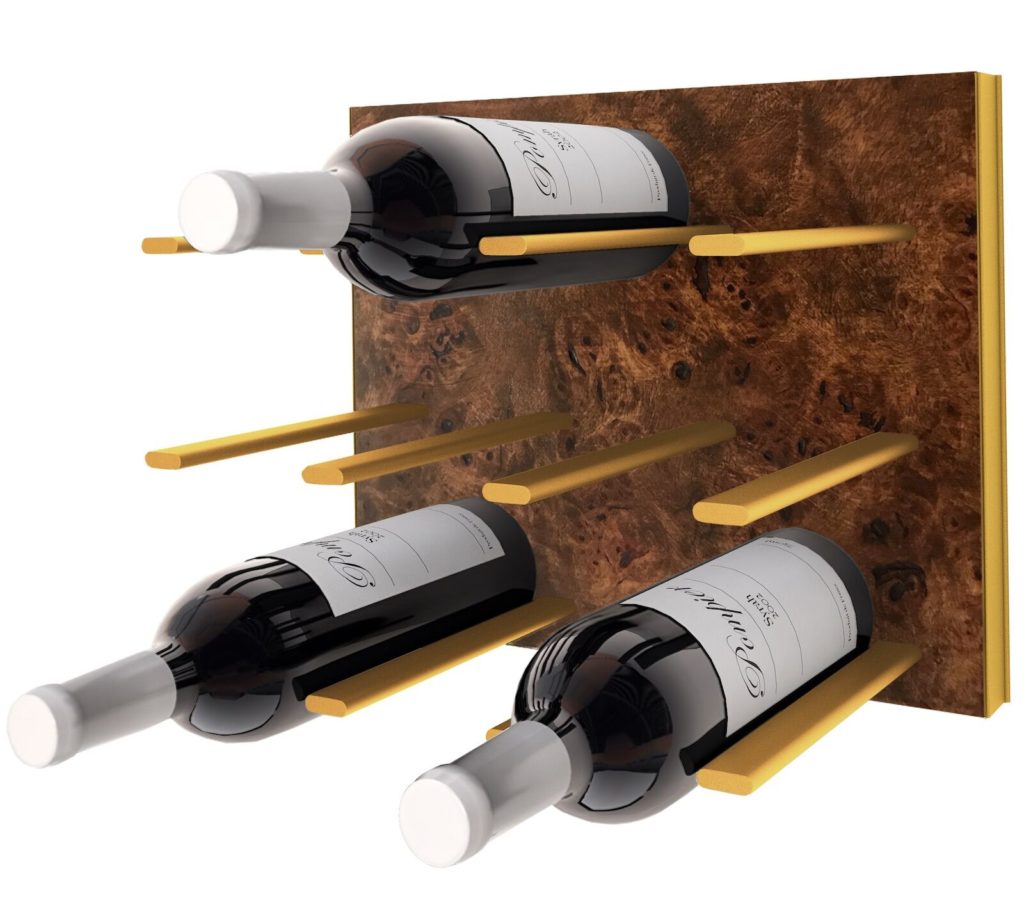 Created for the ultimate connoisseur, exquisitely finished with exotic burled wood and accentuated by gold aluminium hardware, embodying and intoxicating blend of craftsmanship and elegance. The end result is the perfect symphony of neoclassical style, modern design, and uncompromising luxury.
Complex, majestic, exclusive.
Pairs well with : black & gold, white & gold, concrete & gold.