The WineMaster C50 S model offers a reheating feature and has been cherished by our customers for decades and has proven its worth. It was designed to be adaptable to any correctly insulated room.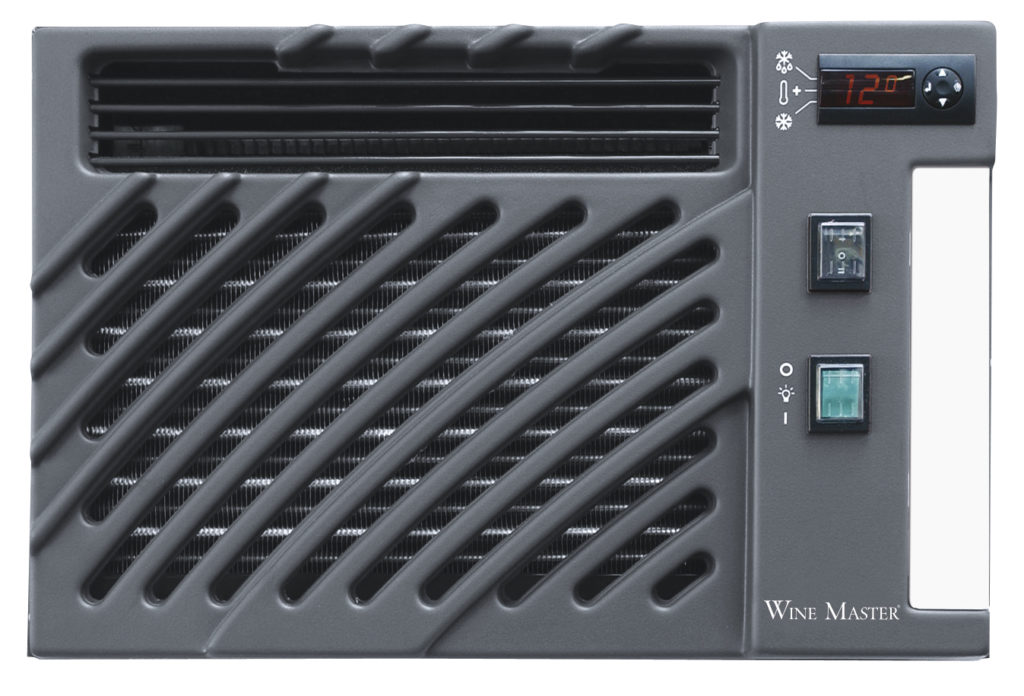 As part of the built-in series, WineMaster 50 S is installed through the wall. With dimensions designed to adapt well to various rooms, it is easy to install and to maintain.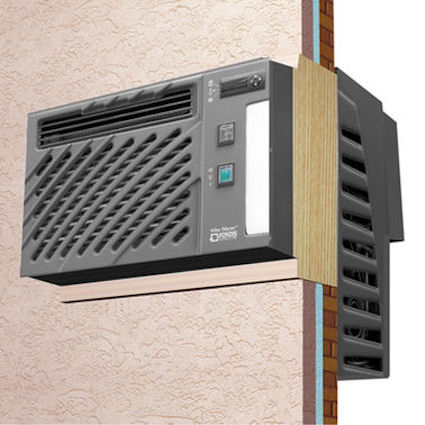 In addition, it is equipped with an anti-vibration system and a reaction turbine on the condenser side, providing reduced power consumption.

Technical Data :
Capacity :  Up to 50m3
Cooling Capacity : 1200 W at 15°C
Dimensions W x H x D : 552 x 530 x 590 mm
Weight : 45 kg
Power Supply : 230-240 V – 50Hz
Noise level (at 1M and at 3M) : 51 dB / 47 dB