Le Cellier – Avenue du Mail 17 – 1205 Geneva – +41 (0)22 320 79 20
info@vino-concept.ch

Optimum Resolutions for Storing Your Wine
Since 1990, we specialise in the creation,  complete layout and air-conditioning of wine cellars including tailored wine cabinets for individuals and professionals, wine bars and restaurants throughout Switzerland.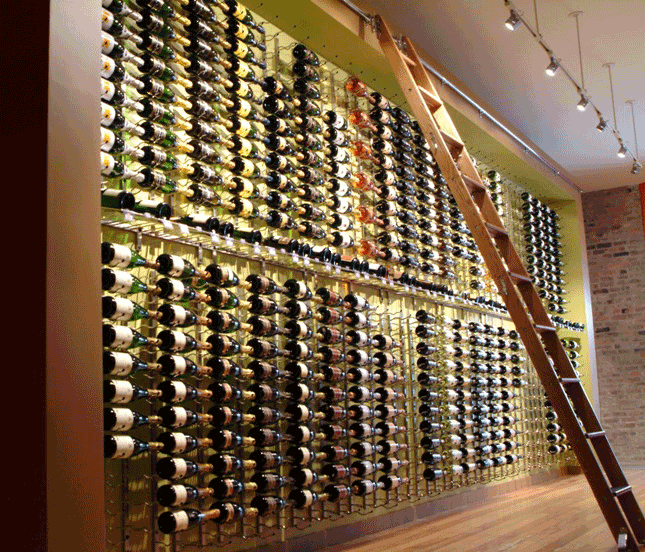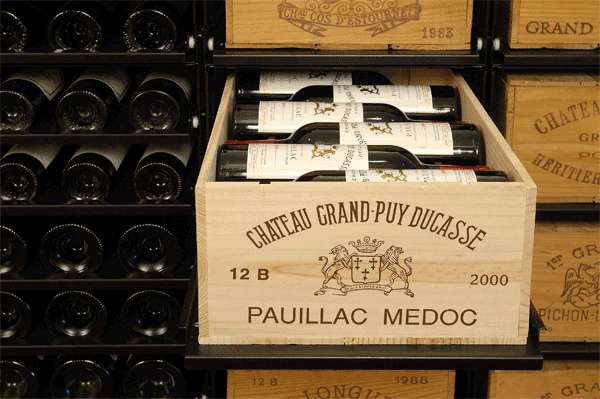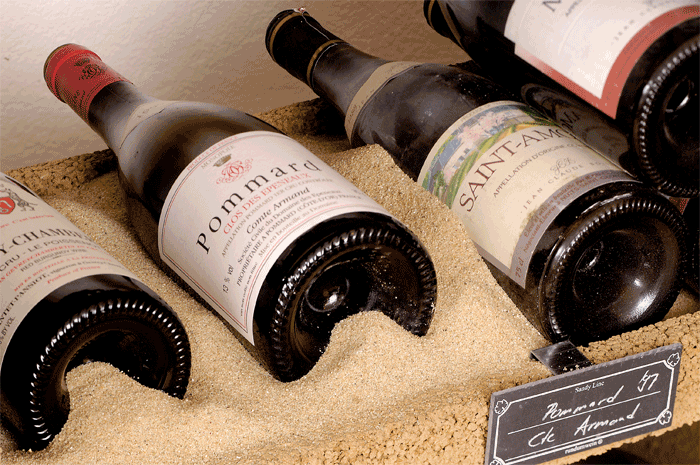 FREE ESTIMATION AND WITHOUT COMMITMENT
For a magnificent presentation of your wine bottles, you can create up to 18 different  atmospheres for your wine cellar with our wine storage systems. We propose systems in natural stone, mahogany, spruce and metal.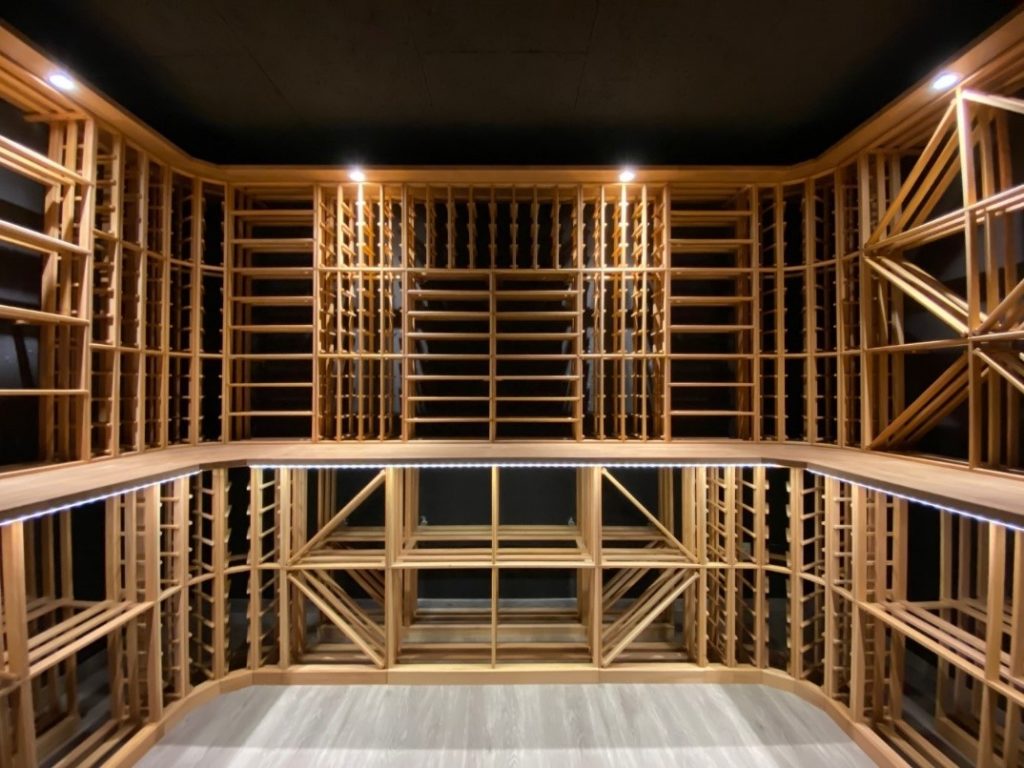 Air Conditioning  –  Wine racks  –  Wine cabinets
Insulation  –  Slabs and gravel  –  Humidifier


The largest selection of wine storage systems and wine racks for your wine cellar !

FREE ESTIMATION AND WITHOUT COMMITMENT
All our wine racks are on display in our shop

                              Le Cellier, Avenue du Mail 17, 1205 Geneva