The CellarView Presentation WSPR holds 3 or 9 bottle wall mounted presentation style rack.
This rack is designed to complement the main range; the bottles lay down (base forward) and can be used on top of or in between stacked columns of standard racks, or as a display feature on its own.
Racks are made from high quality steel and come in matt Black (powder coated) or Platinum (brushed nickel) finish.
WS-PR 3
Dimensions : H ~20.5 x L 33 x P 33 cm.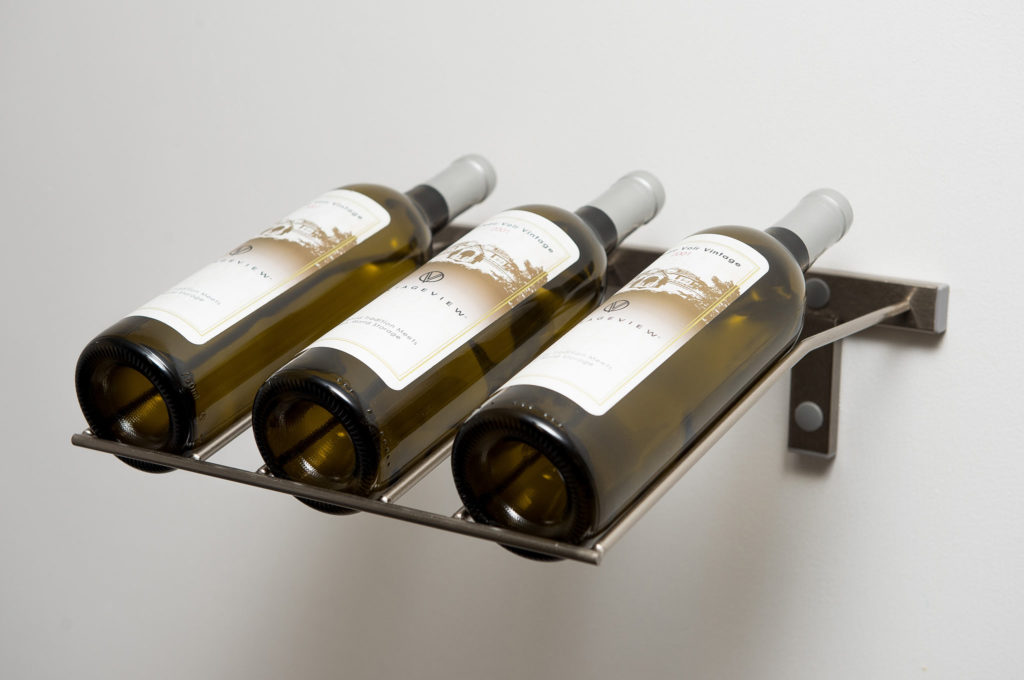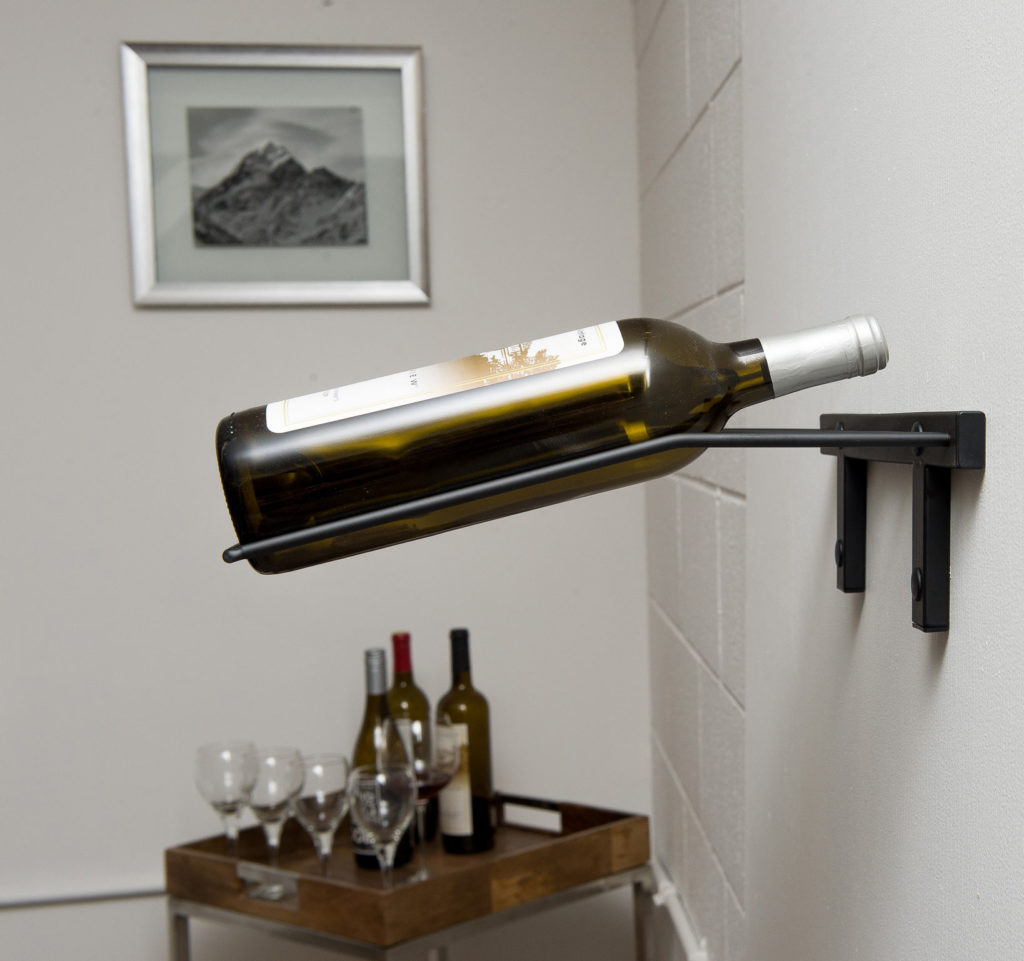 WS-PR 9
Dimensions : H ~20.5 x L 99 x P 32 cm.