The CellarView Black range includes options of 1, 2 or 3 deep racks in 3 to 24 bottles high. Racks for Magnum bottles, 9 bottles high and 1 or 2 bottles deep are also available.
Racks are made from high quality steel and come in matt Black (powder coated) or Platinum (brushed nickel) finish.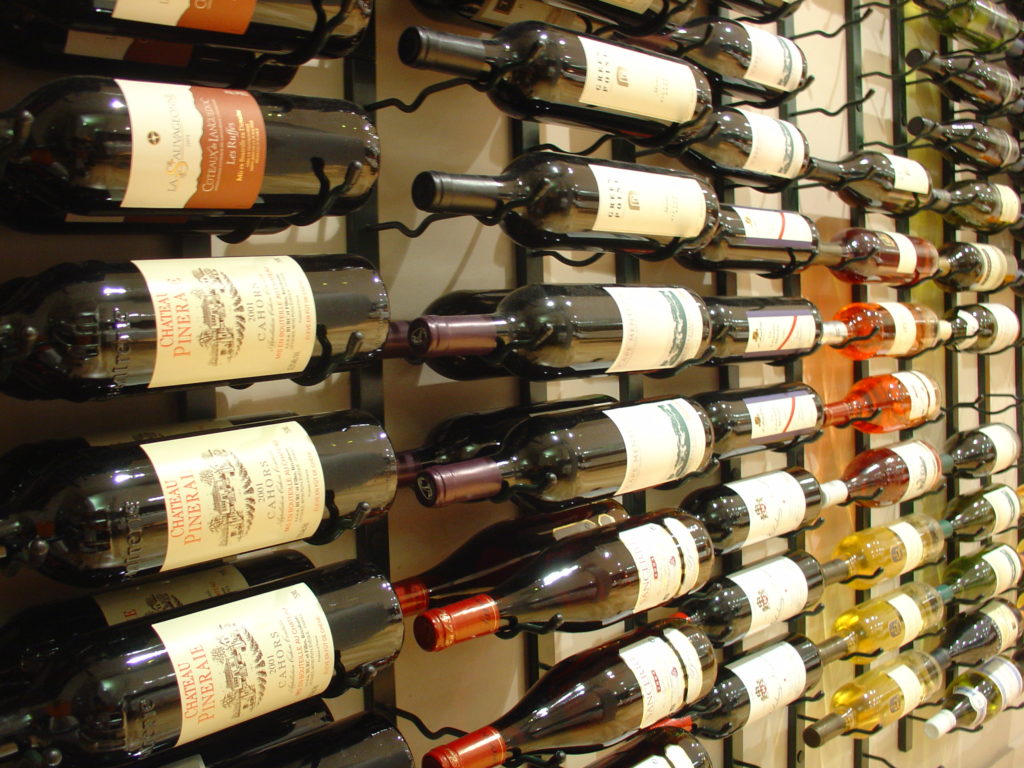 Providing an extremely flexible and adaptable wine storage solution, this storage system is infinitely adjustable for storing three to several thousand bottles. The screws are not included.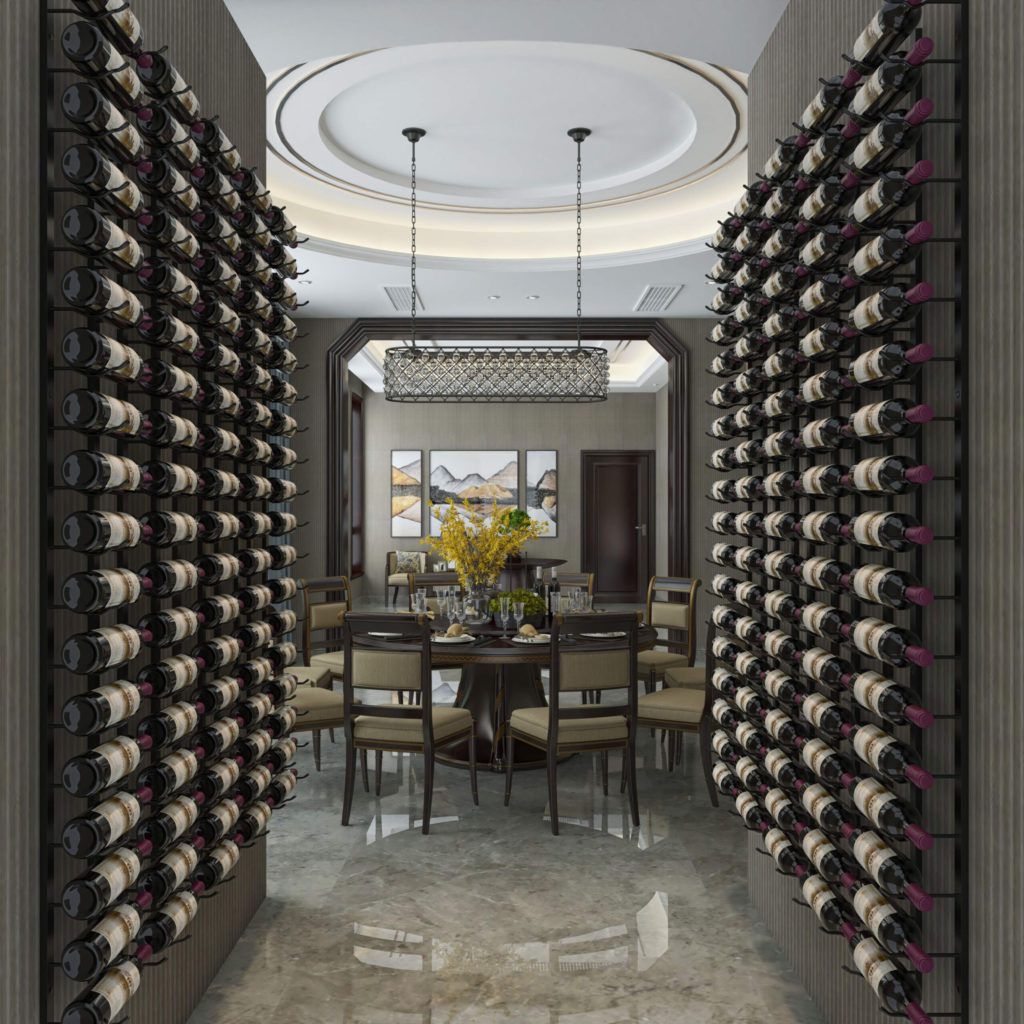 All our wine racks are on display in our shop

Le Cellier, Avenue du Mail 17, 1205 Geneva