One or two zone exclusive compressor wine cabinets. Their elegant appearance with full glass doors make them especially representative in restaurants and modern kitchens.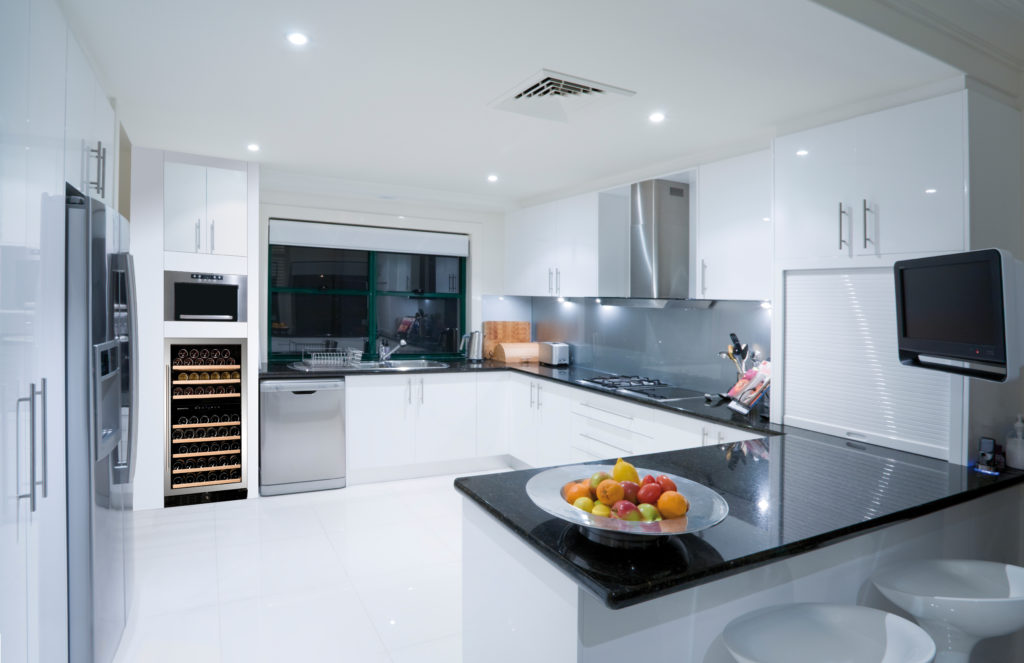 Their reversible glass doors are available with a black handle and a black frame, or with a stainless steel handle with a stainless steel frame.
The bottles lay on wooden rolling shelves. Some of the models are proposed to be built in or can be free-standing.