Dunavox Sera wine cabinets complete our range to the delight of Champagne and sparkling wine lovers !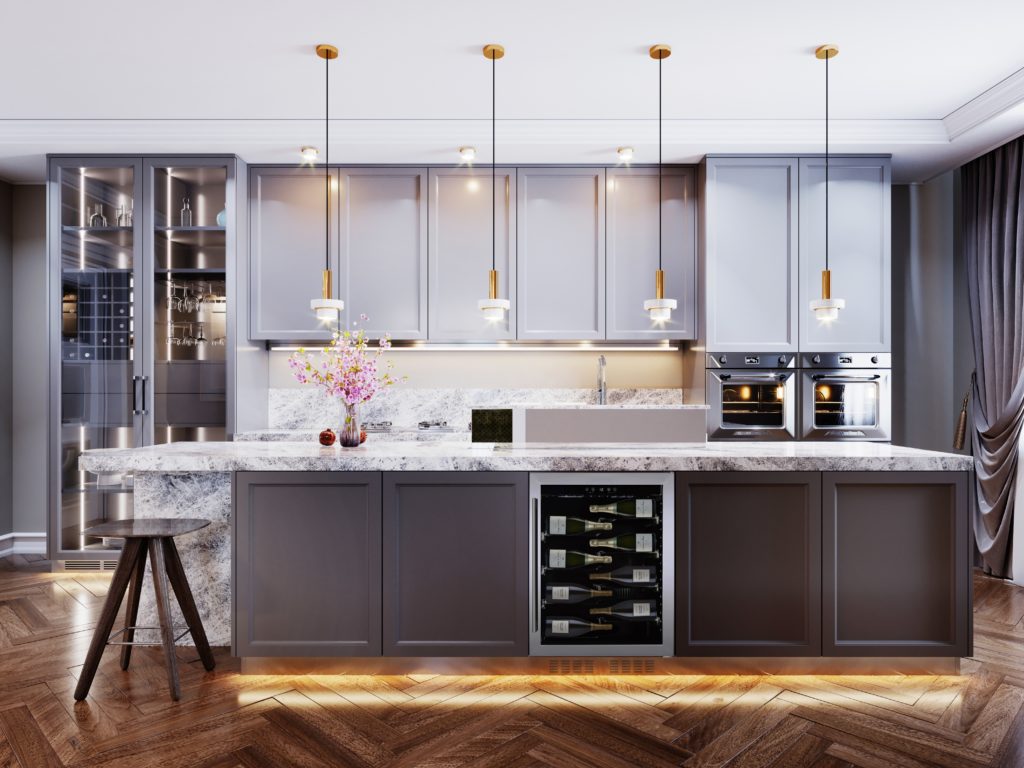 Champagne is a special drink, it has been associated with royalty since the 17th century and brings a different vibe to any gathering or event. Making champagne requires patience and certain processes to bring the ideal taste out of the grapes, the sparkle comes from the second fermentation process which is unique to sparkling wines and takes place inside the bottle.
The bottles are stored parallel to the glass door, on sliding shelves, and allow a magnificent presentation of these.
The capacity of the cabinets varies from 40 to 143 bottles, enough to adapt to the needs of all families.